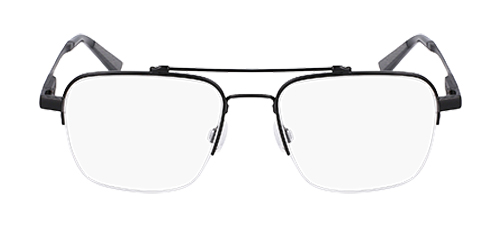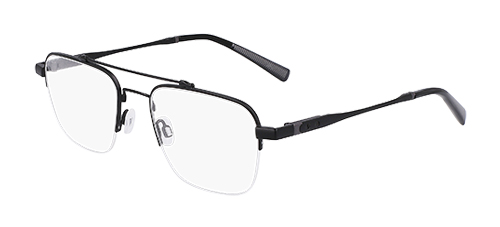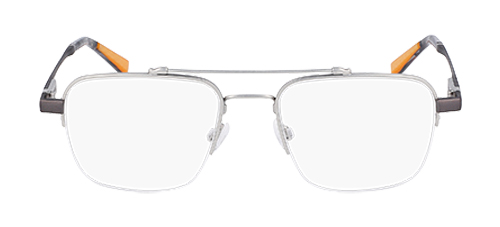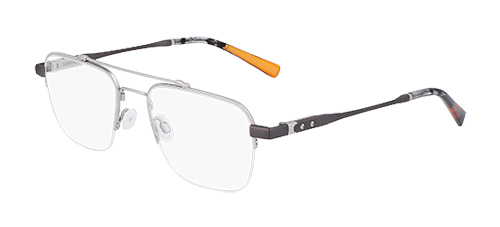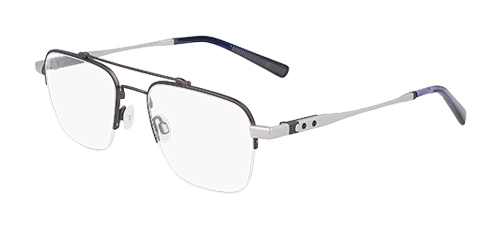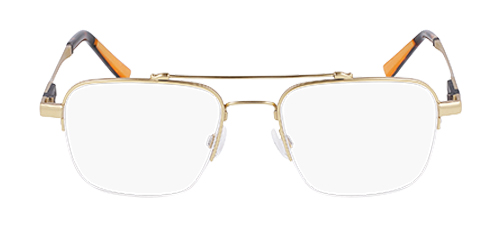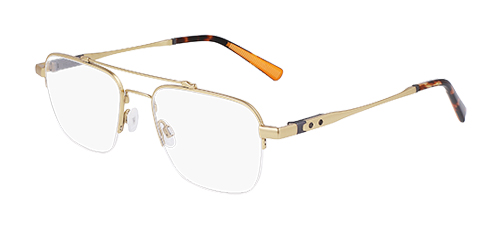 Shinola SH21000
A traditional navigator shape offers a minimalistic yet commanding look, complete with Flexon Memory metal bridge and top bar as well as the temples provides comfort and durability. The two-tone colorations are classic and sophisticated, and the added horn colorations on the tips add a little color to the style.
Find Flexon Near You
Enter your information for a customized map of Flexon eyewear locations.