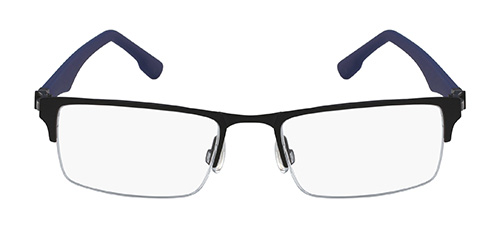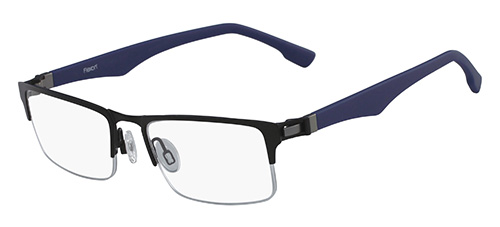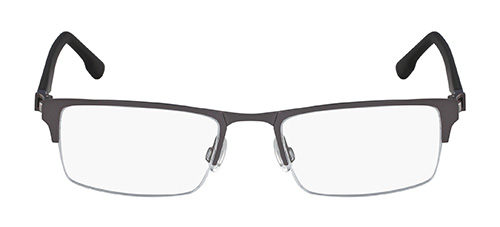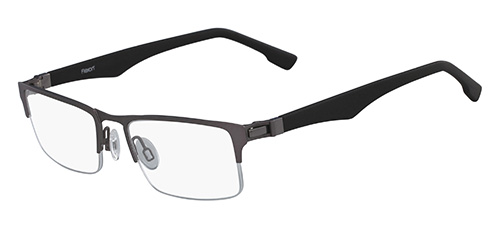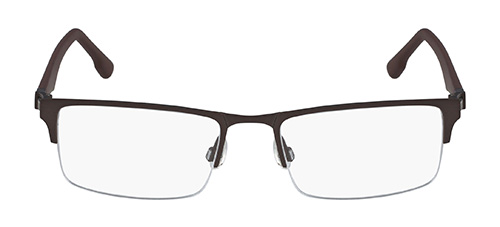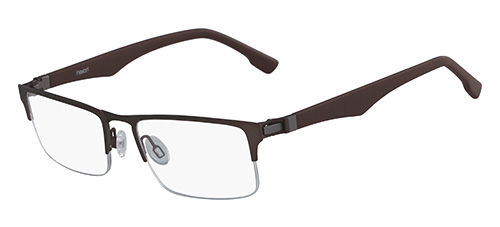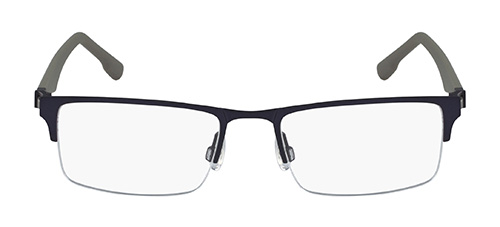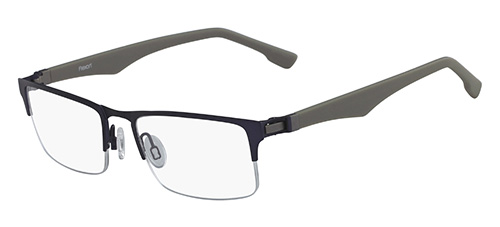 E1070
The Flexon E1070 features a flat metal Flexon bridge with soft to the touch TR-90 temples. The hinge design mimics the movement of a lever as it pivots around the axis point and interlocks with the open end-piece construction.
Sizes
52.19.140
54.19.140
Find Flexon Near You
Enter your information for a customized map of Flexon eyewear locations.