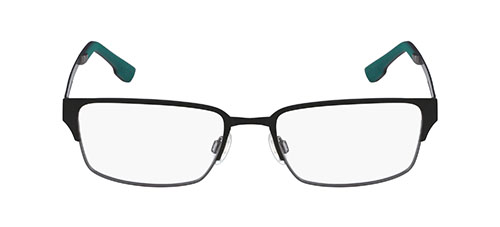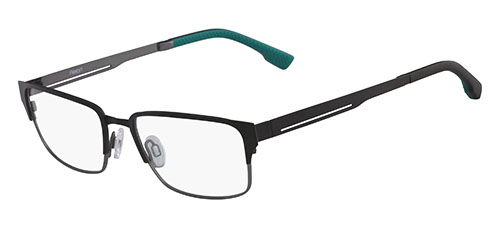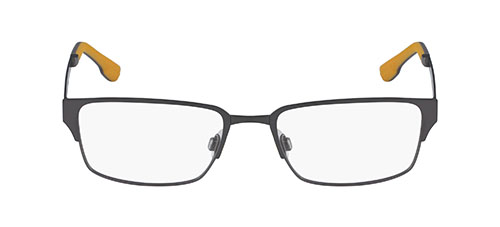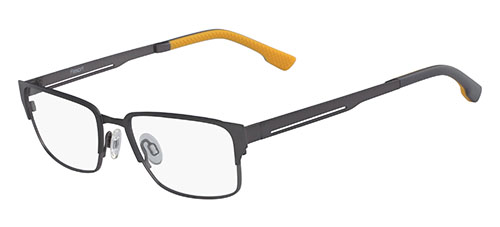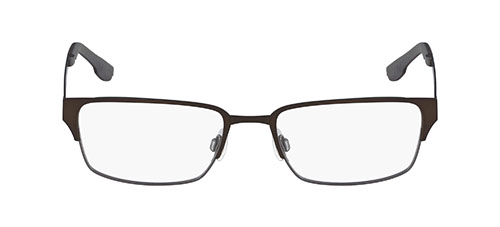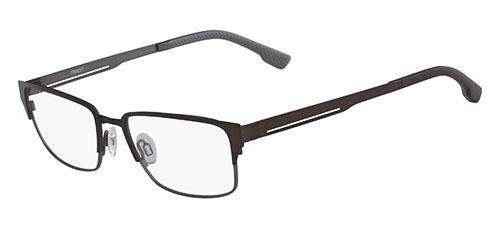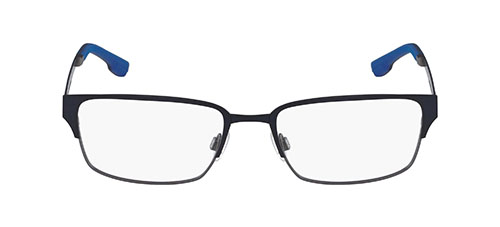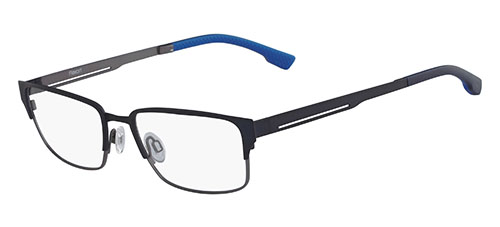 E1044
The Flexon E1044 features a flat metal Flexon bridge and temples that have an open cut out design. The interior rubber portion of the temple tips feature a diamond texture, providing comfort and durability.
Sizes
53.18.140
55.18.145
Find Flexon Near You
Enter your information for a customized map of Flexon eyewear locations.