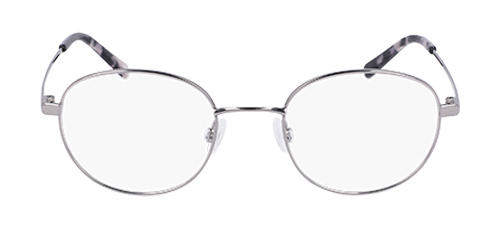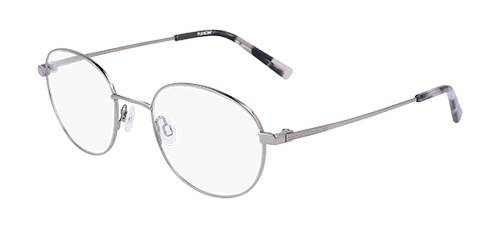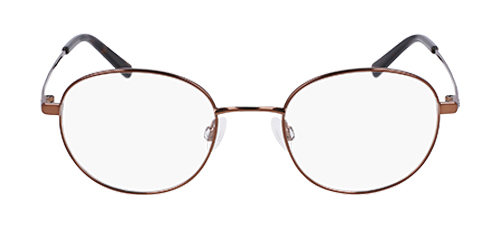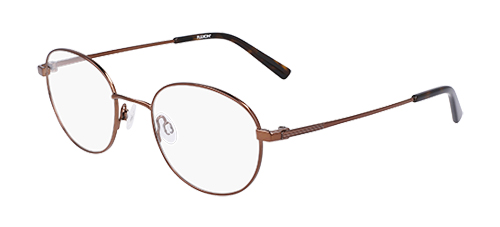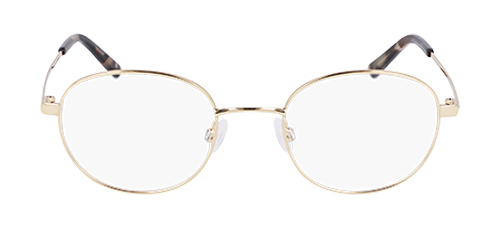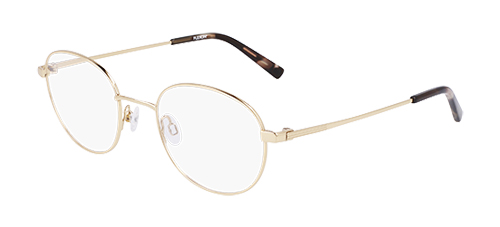 Flexon H6059
The Flexon H6059 offers an easy-to-wear and on-trend round shape that is the perfect frame for everyday wear. You can't go wrong with a lightweight, classic style that has Flexon in the bridge and temples.
Sizes
48.21.145
50.21.145
Find Flexon Near You
Enter your information for a customized map of Flexon eyewear locations.