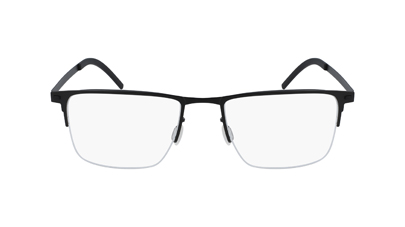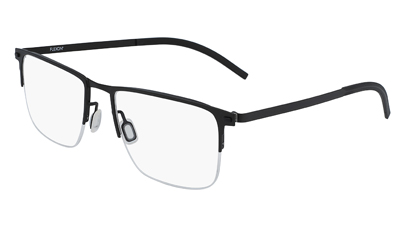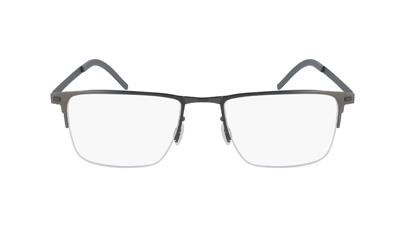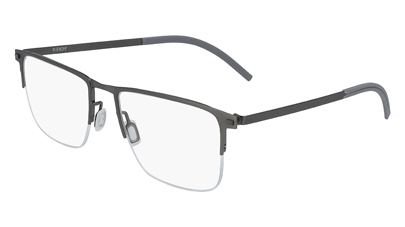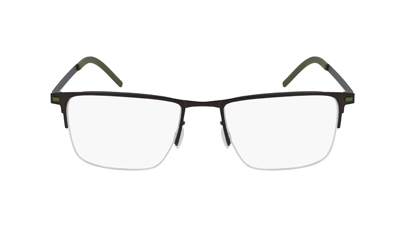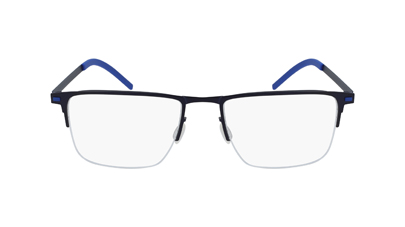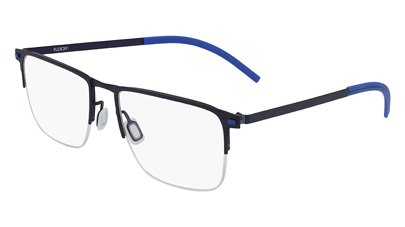 Flexon Black B2027
Timeless. Elegant. Statement-making. The semi-rimless Flexon Black B2027 has a striking flat metal browline that delivers both personality and edge. Innovation is at the core of the Flexon-strong bridge, screw-less hinges and tailored temples padded with rubberized detailing.
Find Flexon Near You
Enter your information for a customized map of Flexon eyewear locations.