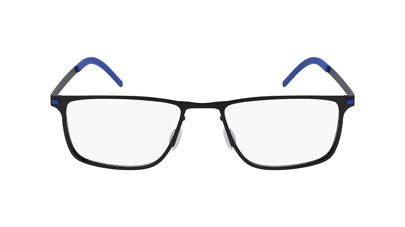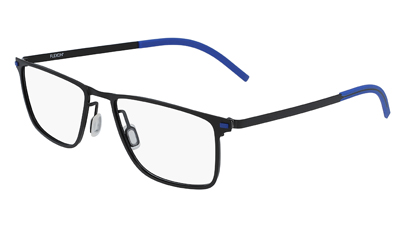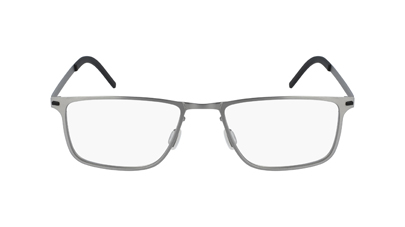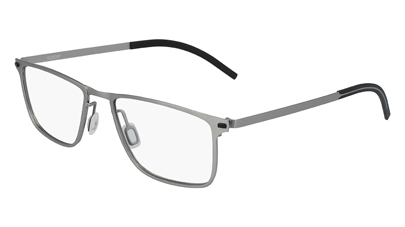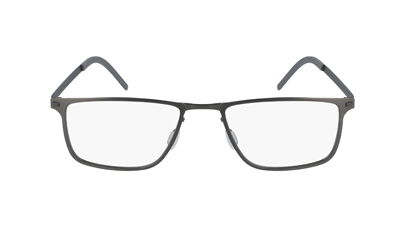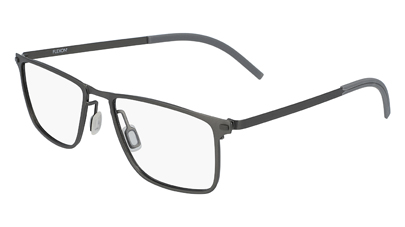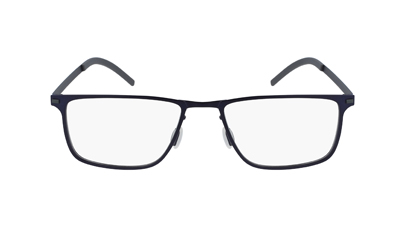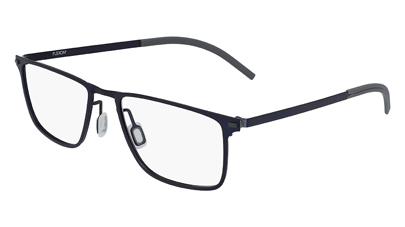 Flexon Black B2026
The Flexon Black B2026 has a slightly more tapered, understated shape. It's boldness comes from the contrast of subtle color in the padded temples and from the screw-less spring hinge. The Flexon bridge provides maximum durability.
Find Flexon Near You
Enter your information for a customized map of Flexon eyewear locations.