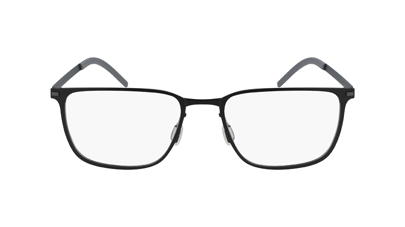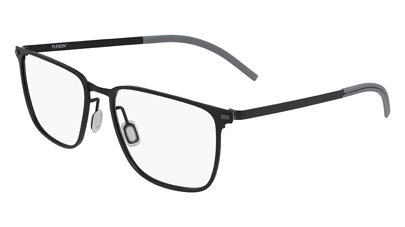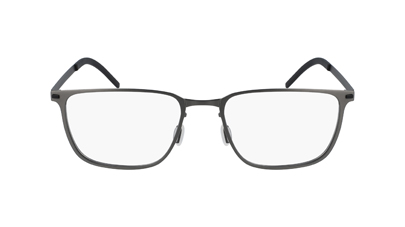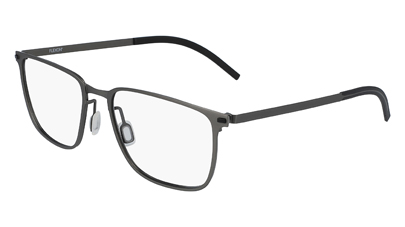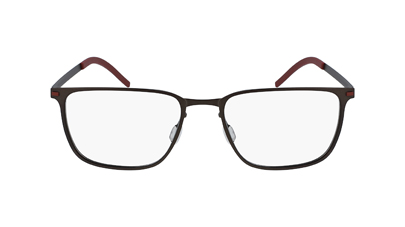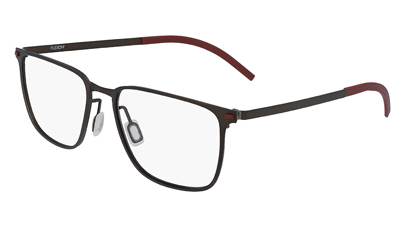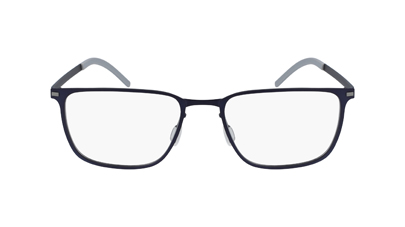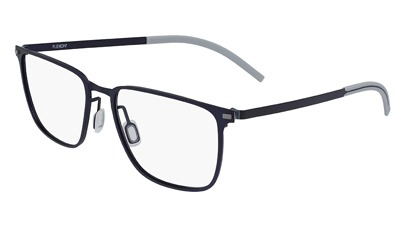 Flexon Black B2025
Experience technical innovation throughout the perfectly contoured Flexon Black B2025. From the screw-less spring hinge, to the unrivaled durability of the Flexon bridge. A unique hook feature seamlessly fuses the masculine frame together with character at the stainless-steel temples.
Find Flexon Near You
Enter your information for a customized map of Flexon eyewear locations.