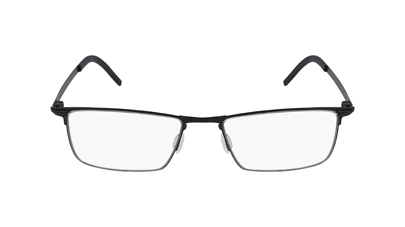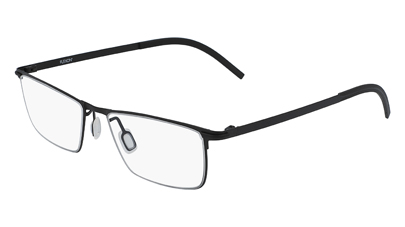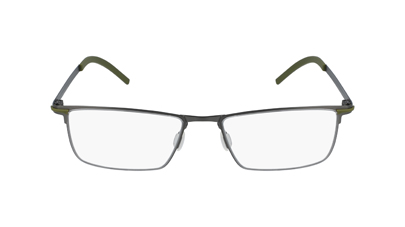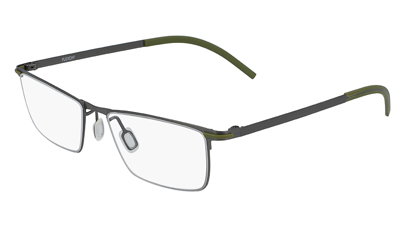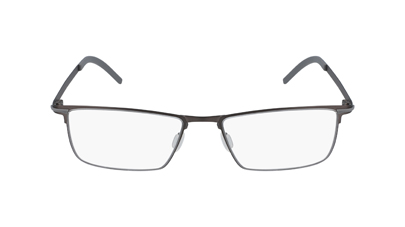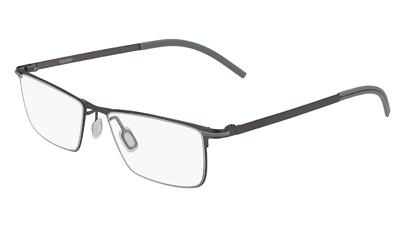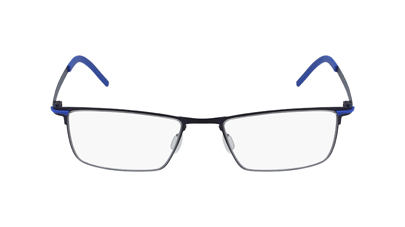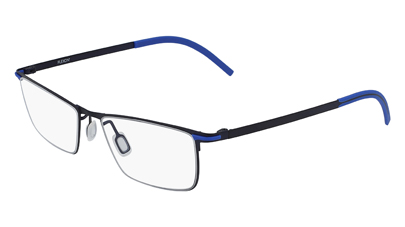 Flexon Black B2002
The edgier Flexon Black B2002 features a reverse groove stainless steel eye wire in a more angled silhouette. The Flexon bridge anchors the sleek design with core strength and flexibility. Co-injected temple tips feature rubber with brushed stainless steel.
Find Flexon Near You
Enter your information for a customized map of Flexon eyewear locations.