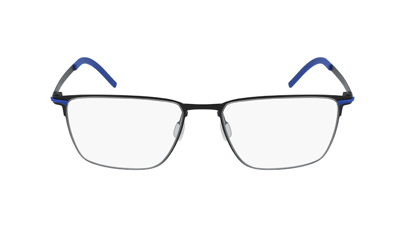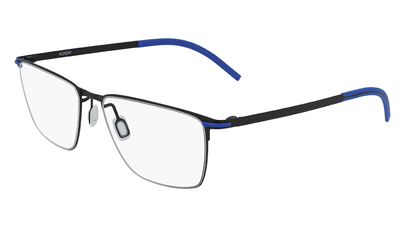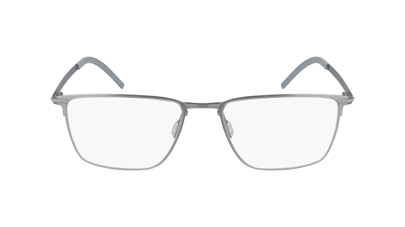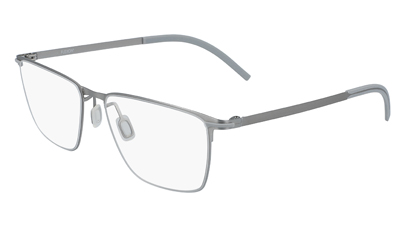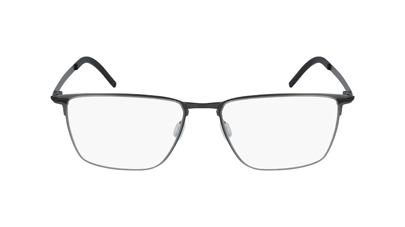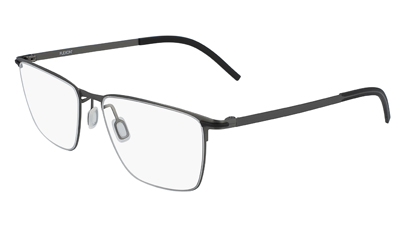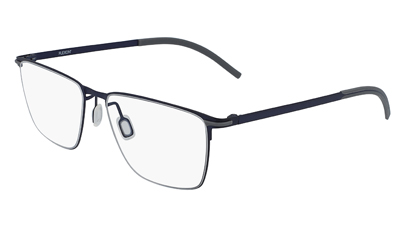 Flexon Black B2001
The distinctive Flexon Black B2001 is the perfect hybrid of virtual weightlessness and formidable strength. An elegant option featuring clean horizontal lines down to the uniquely sculpted pad arms and stylish matte rubber-on-brushed metal fine stainless steel win.
Find Flexon Near You
Enter your information for a customized map of Flexon eyewear locations.