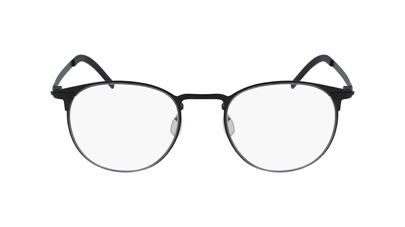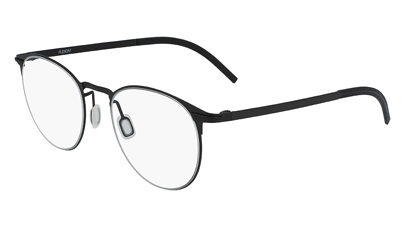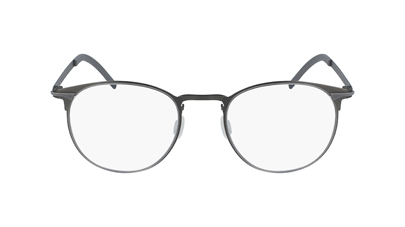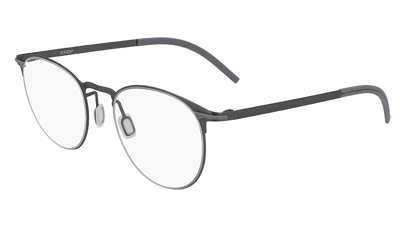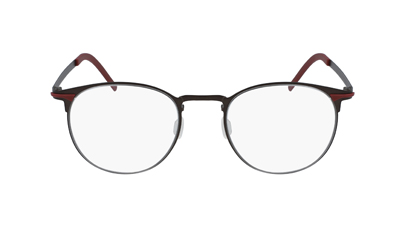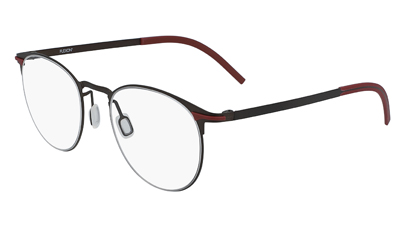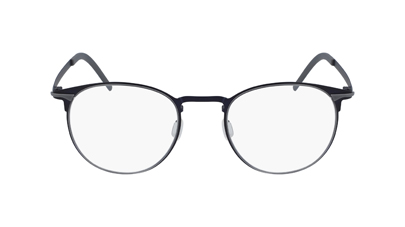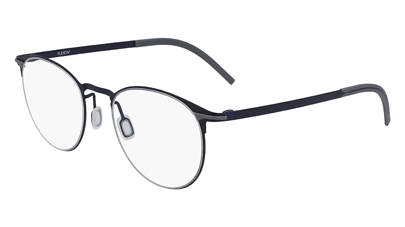 Flexon Black B2000
An update on the perennial classic rounded shape, the retro-modern inspired Flexon Black B2000 features limit-testing Flexon in the bridge. Subtle yet striking matte-on-satin layered details throughout the stainless steel with co-injected temples.
Find Flexon Near You
Enter your information for a customized map of Flexon eyewear locations.